FOR STUDENTS - accessing the polyphase chatroom
FOR STUDENTS - accessing the polyphase chatroom
Polyphase Portal runs on self-hosted open-source infrastructure. this is to ensure we hold the power to meet our specific software needs, to protect the data and privacy of our users and to allign with our collective ethics.
our chatroom is using the open-source messaging protocol matrix and the frontend client element
access polyphase chatroom from a browser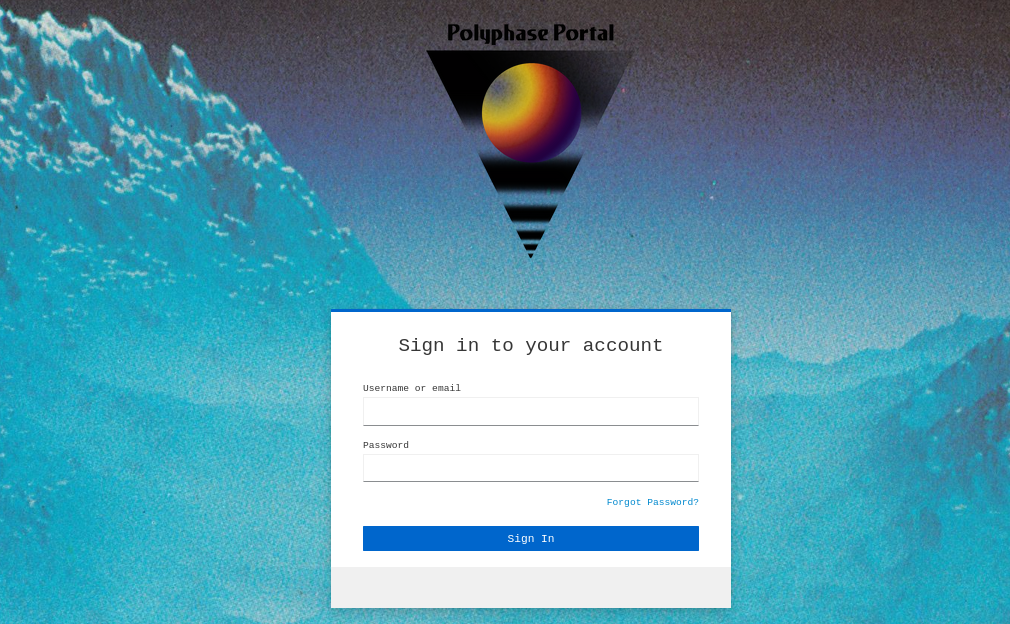 if this is your first time logging in then put your EMAIL into both fields
you will then be forced to set a new password: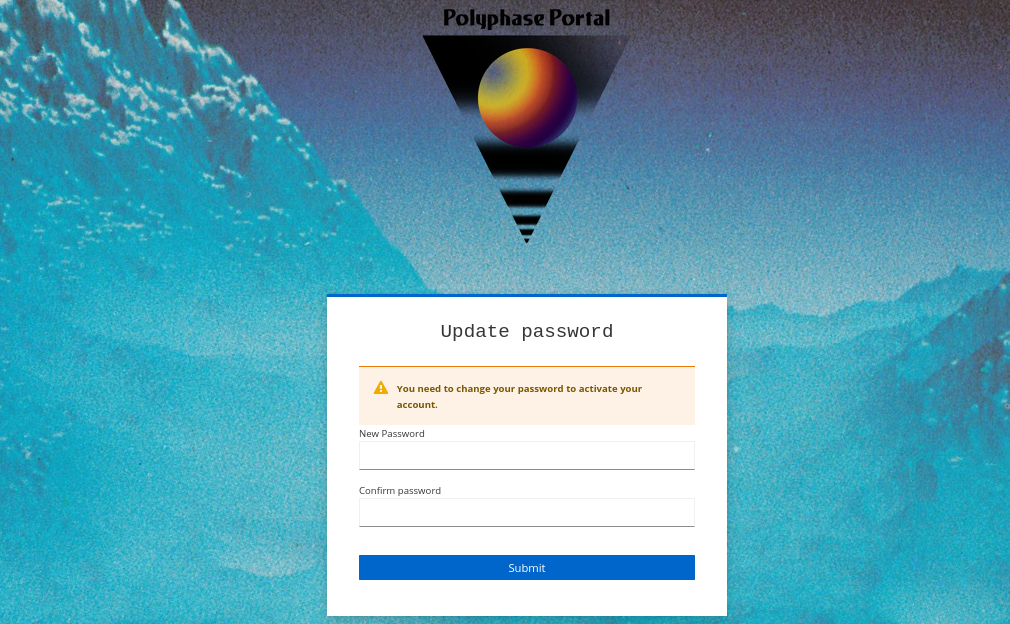 before proceeding to the chatroom: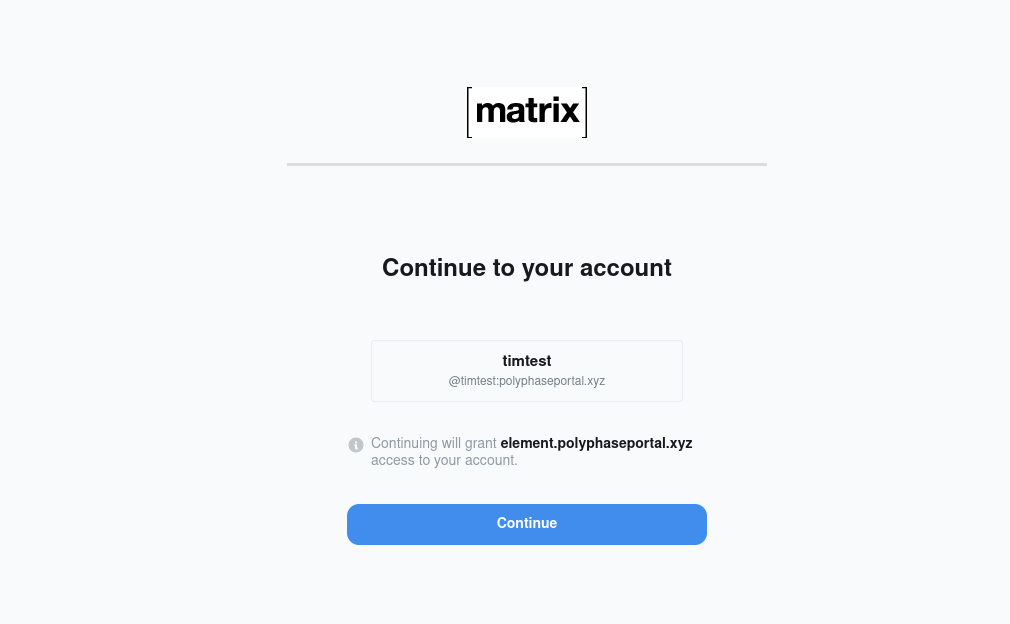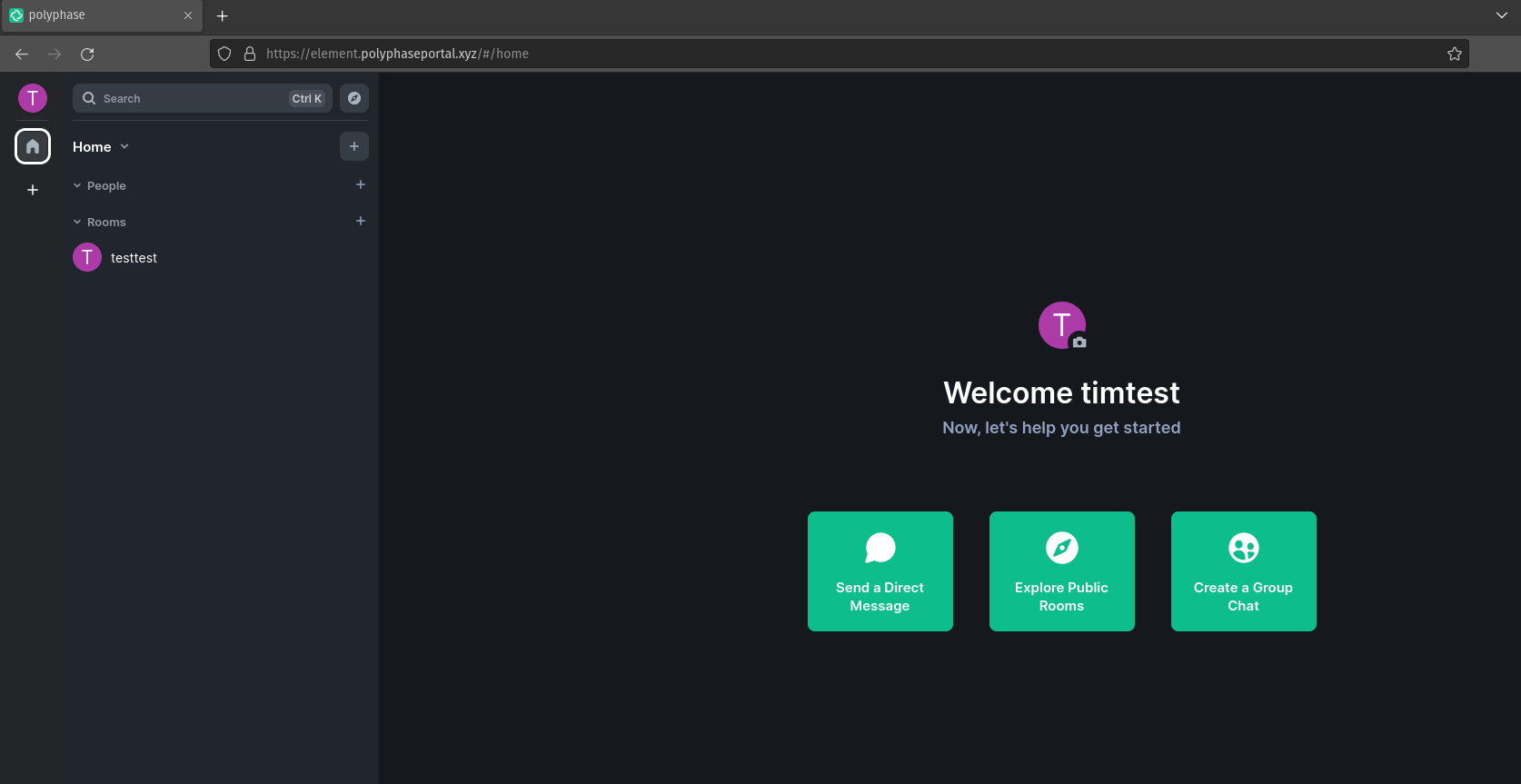 on the left hand side you should already see the chatroom for the course you have signed up for.
you can also explore the public rooms (such as our main welcome room) by clicking the + button next to Home and then join public room
access polyphase chatroom from the mobile app
if you want to access the chatroom from your phone you can download the element app from your chosen app store
when logging in through the app you just need to tell it which server you are joining: polyphaseportal.xyz (since there are many different communities using different instances of this same software)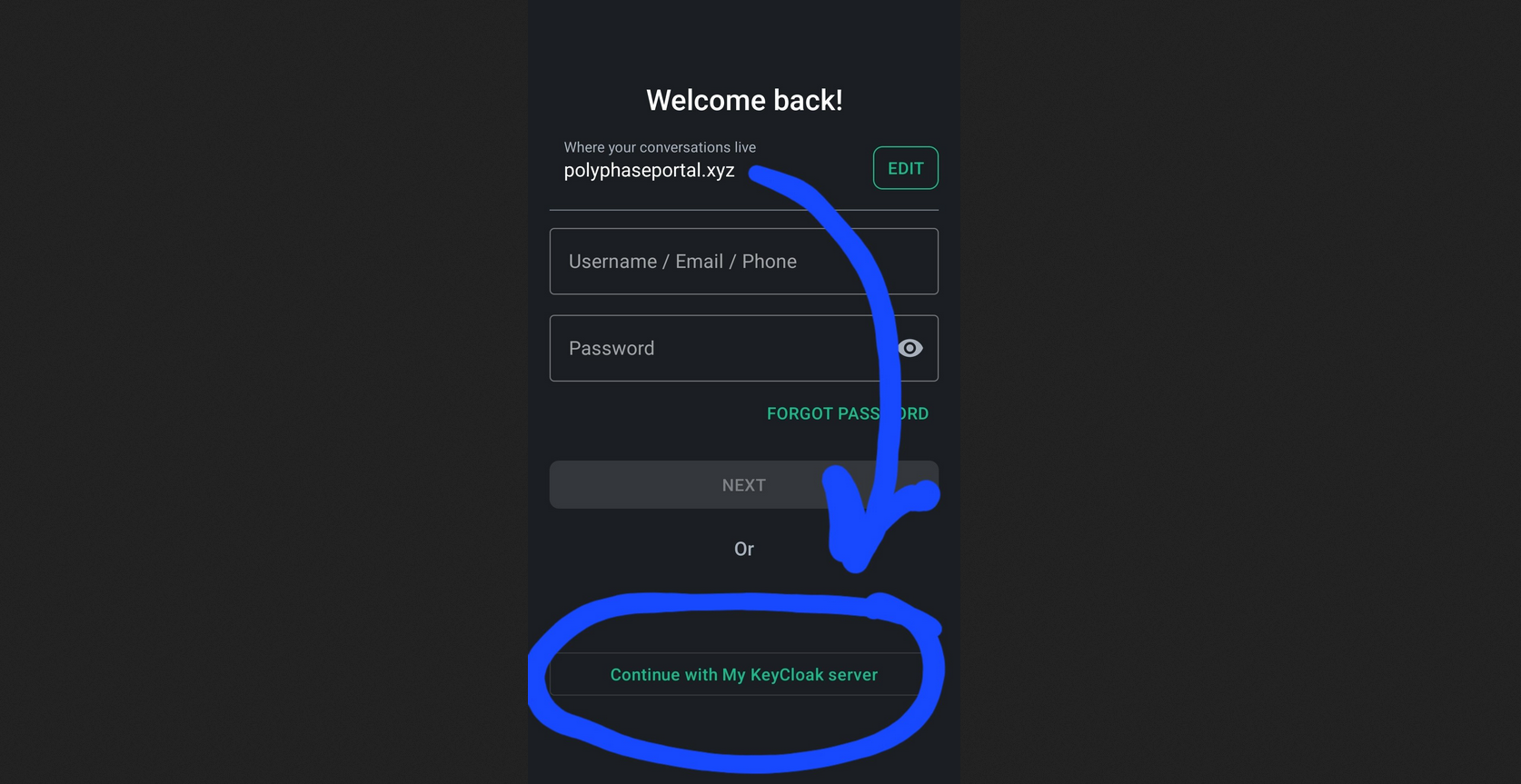 when you see this login screen in the app you need to first put in the server name up top - press EDIT under where your conversations live and enter in polyphaseportal.xyz
next you need to SKIP PAST THE USERNAME AND PASSWORD FIELD and scroll down to the button Continue with My KeyCloak server
this will take you to our polyphase login page (with the blue mountains) where you need to enter email and password
same as above if it is your first time logging into your account put your EMAIL into both fields - you will be forced to set a password before taken to the app